The Problem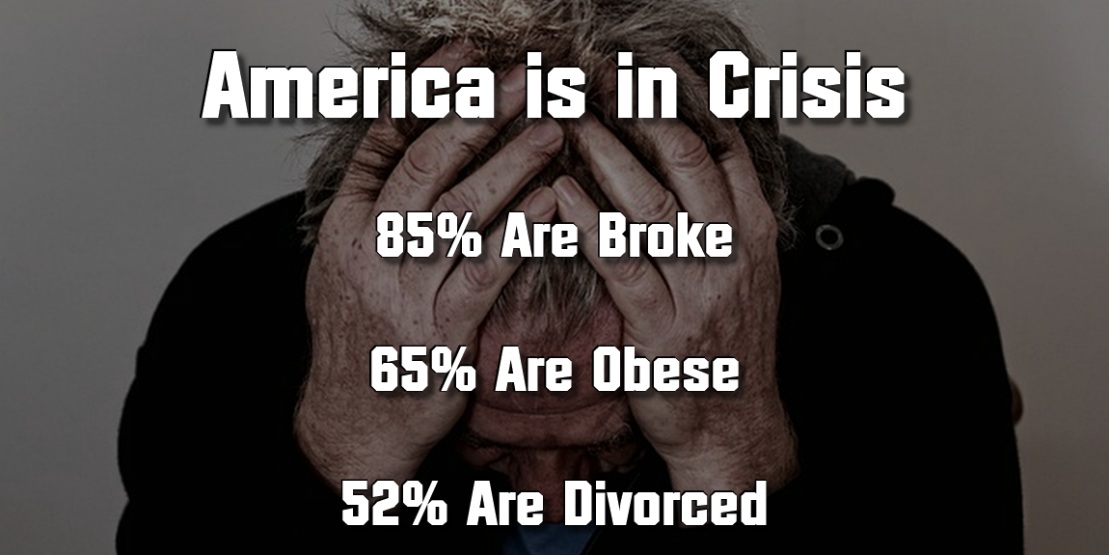 The Result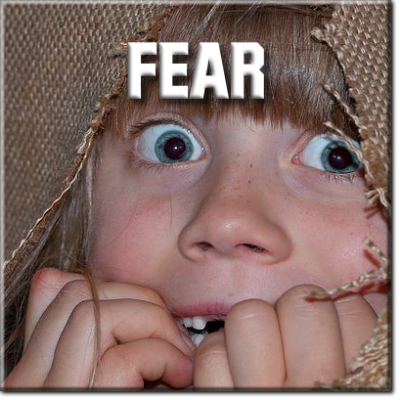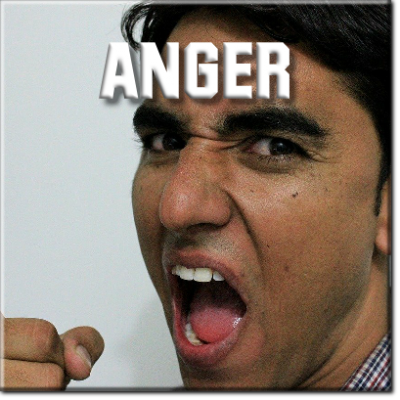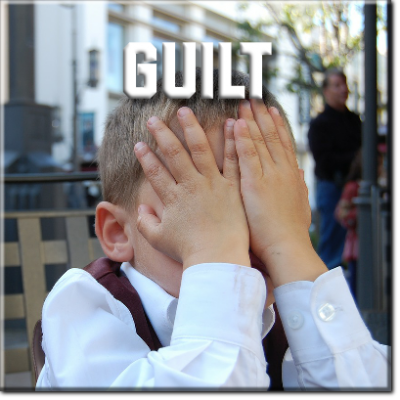 Why Real Life?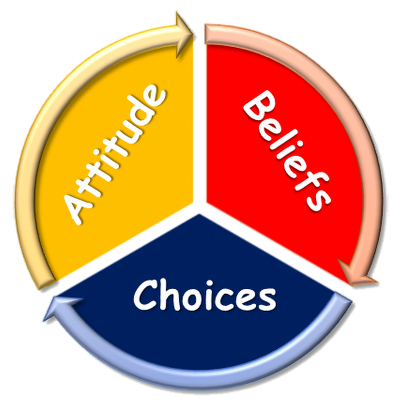 Far too many people go through life by default, unaware of the powerful impact their Attitude and the Beliefs that support it shape their choices. They don't understand why they keep making choices that don't serve them well, turning to budgets, diets, and weekend retreats to get some level of control over their out-of-control lives.
It's a short-term fix to a long-term problem.
Real Life Management helps an individual get to the root of their Attitude the the Beliefs that support it, allowing them to ALTER their choices to bring about a better outcome in life. We go much deeper than a traditional "personality test" that identifies a person on a sufrace level with a high degree of accuracy, based on more than 30 years of research.

Success Is As Easy As A+B+C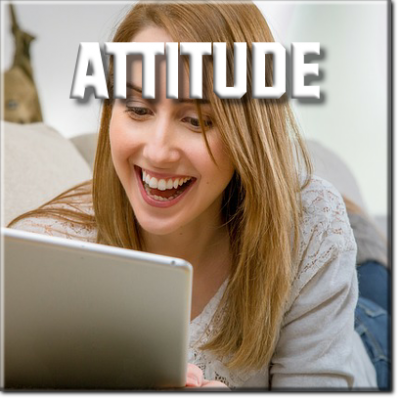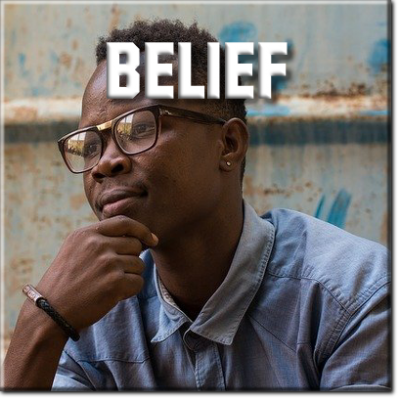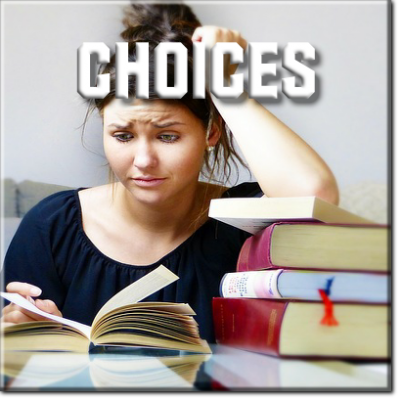 Experiencing more "Real Life" Success starts with understanding your Attitude, the lens through which you view the world, the Beliefs that support it, and how these influence the Choices you make each day. It's identifying how your brain processes and prioritizes information, thinks, communicates, and learns, along with recognizing the stress triggers that become the self-sabotaging roadblocks to your success, and how they hijack good decision-making.
This we do, in 3 Minutes or Less.

Stress Management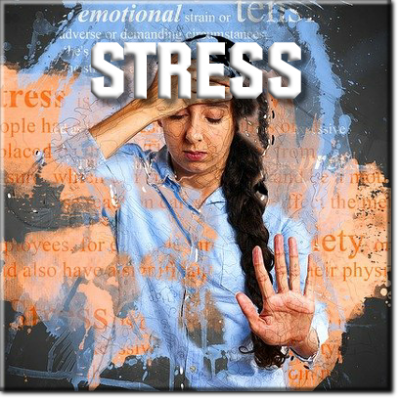 Under stress, our thought process changes, altering how we make decisions. The negative attributes of our character qualities take control. This can often lead to our making choices that don't serve us (or others) well, such as:
Overeating

Overspending

Procrastination

Isolation or Withdrawal

Drug or Alcohol Abuse

Verbal or Physical Abuse

Acts of Extreme Violence
We become the person we don't want to be, sabotaging our own "Real Life" success.

We ALTER For Success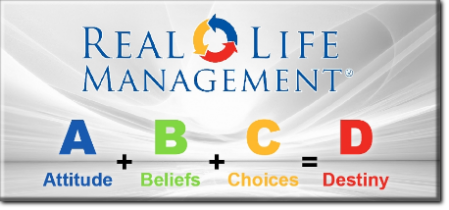 Attitudes shape beliefs.

Beliefs influence choices.
Choices determine your destiny.

Real Life Applications
Our system measures and quantifies 15 key attributes of effective leadership to identify potential leaders and improve existing ones.
We reveal what a Resume doesn't, whether or not the individual you're considering can actually perform the duties of the job.
We create high-performance, collaborative, communicative, non-leader-dependent teams who are results-oriented and outcomes-focused.
We know who, under stress or distress, has a higher propensity to harm themselves or others and how to recognize them.
Discover, in 3 minutes or less, how people think, prefer to be communicated with, what's important to them, and how to sell to them.
When there's 2 minutes left, and you're down by a touchdown, who can handle the stress and deliver? We know.

We Deliver Real Life Results
Abilene Christian University
Alleghany Hospital (HCA)
American Business Women's Ass'n
Baptist Hospitals
Broadcast Music, Inc.
Buddy Lee Attractions
Canyon Ranch
Cleburne Railroaders Baseball
CNA Insurance
Continental Airlines
Country Music Ass'n

Cumberland Electric

Duke University

Epson America


First Tennessee Bank

Glazier Food Company

Georgia Society of CPAs

Georgia Tech University

Int'l Martial Arts Council of Amer.

Legacy Financial Group
Memorial Hospitals
Middle Tennessee State University
Principal Financial Group
Prudential
Quick Copy International
Sam's Wholesale Club
St. Joseph's Hospitals
US Veteran's Administration
Weyerhauser
YMCA of America
International Trademark and Copyright 2012 - Present, Real Life Management, Inc.