Know Who You're Hiring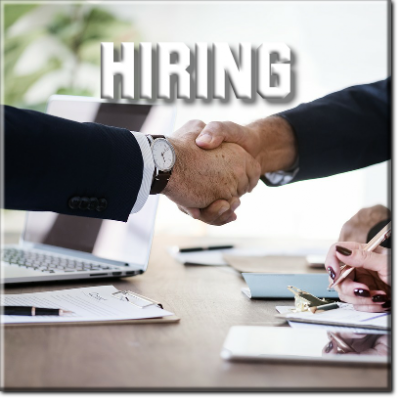 Hiring the right people and putting them in the wrong position is bad enough, but far too many employers are hiring the wrong people...period.
Given the introduction of AI, and now anyone can magically make their resume or cover letter make them appear as the "perfect" candidate.
Why take that chance when you can know, in 3 minutes or less, whether or not this candidate has the aptitude, attitude, and skill set to actually perform the duties you're looking to hire for?
Would you be interested in a simple, but highly effective hiring process that helps you weed out unqualified applicants, including those who can't (or won't) follow directions?
And if you could identify, in advance, prospective hires who may be more prone to abusive, addictive, compulsive, or violent behaviors under stress or distress, would you like to know that in advance as well?

Stop the Revolving Door of H/R
How much productivity is lost, and valuable work time wasted, interviewing, hiring, and training individuals who either can't (or won't) do the job you're seeking to fill? Nationally, it's hundreds of hours and millions in lost profits.
In this video, we explain the benefits of implementing a Real Life Hiring Program in your existing H/R practice. It's how you effectively and efficiently stop the revolving door of H/R in your office and find the right person for the right position in a minimal amount of time.

Real Life H/R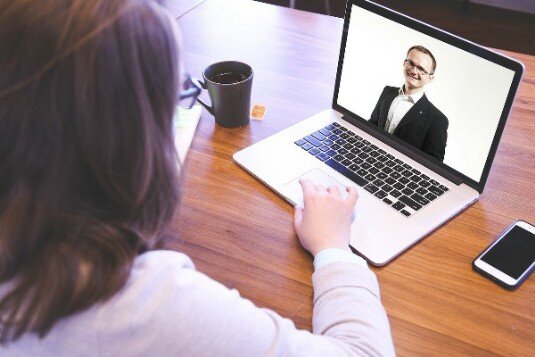 Contact our office for more information on how Real Life can enhance your existing H/R program, making it even more efficient and effective. Schedule a demo of our 3-Minute hiring assessment tool and let us show you how this can streamline your hiring and selection process.
It's a proven process, backed by more than 30 years of research into human behavior, attitude, beliefs, and choices that can help you make more educated, informed hiring decisions. Our process can also help you assure you're hiring team members that are also compatible with your existing staff, maintaining harmony and your company culture.