Certification & Resources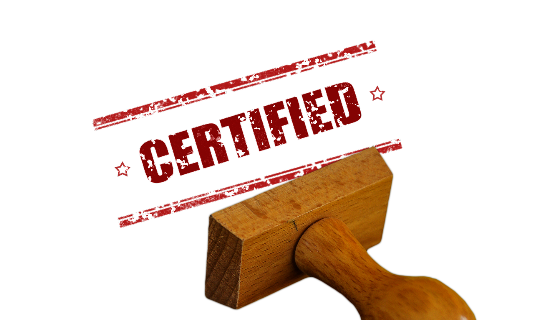 Welcome to the Online Certification Center, where you can become a certified Real-Life Management speaker, coach & trainer. The content on this site is intended for individuals who are interested in certifying (or are already certified) as a Real Life Management speaker, coach, or trainer.
If you're already a Team Member, you can access Real-Life University, our coaching & training resource platform for certified speakers, trainers, and coaches. Attitude is at the heart of improving our relationships, finances, careers, health & wellness, leadership, and lifestyle choices.
So why JUST be a life coach when you can be a Real Life coach and help people A.L.T.E.R. their attitude, alter their destiny, and achieve a better outcome in life?

Real Life University
International Trademark and Copyright 2012 - Present, Real Life Management, Inc.