A Real Life Look at Sports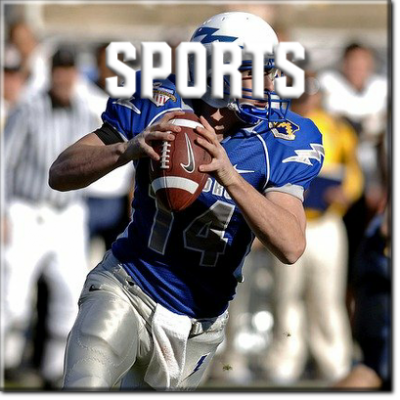 There are 2:00 minutes on the clock, and it's the fourth quarter. You're at the 10-yard line and need to move the ball 90 yards and score a touchdown to win the game, and you have NO timeouts. Who do you want on the field, and who needs to sit the bench? It's a tough question for any coach, and their career rests on their decision and the outcome.
Real Life Management can help you identify how your players can and will perform under stress, helping you identify the players who will lead the team to victory, and which players under stress will throw the interception or drop the game-winning pass more often than not.
Do you want to know that before or after the fact?

Sports Attitude Management
There's an art to recruiting the right players to play for your college, semi-pro, or professional team. Some players can handle the pressure, as well as the added fame and fortune that comes with it. Others will sadly allow fame and fortune, and the pressure to perform, to take them down a dark path that they may never come back from.
RLM's Sports Attitude Management helps coaches and recruiters better assess candidates for your sports program, identifying their adaptability, tenacity, leadership ability, team-building skills, and ability to perform under pressure.
Our A+B+C coaching program can help athletes understand the stress triggers that can lead to self-sabotage and effectively help them learn not just to recognize them, but make better choices that lead to better outcomes, both on and off the field.
We've worked with high school, college, semi-professional, and professional athletes to help them improve their mindset, their performance, and learn how to be a leader that inspires others to follow.

Put SAM On Your Team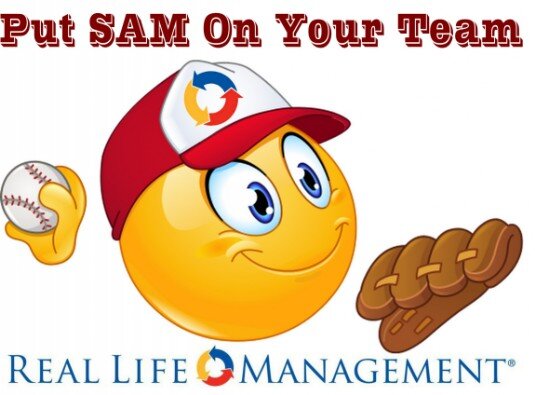 If you're a coach, recruiter, or athletic director, you owe it to yourself, your players, and your organization to consider a Real Life approach to Sports Management. The last thing you want to do is to discover after the ink is on paper that the player you just recruited is a publicity nightmare that you spent a lot of money to recruit and now it may cost you even more.
Contact our office to be put in touch with one of our Certified SAM Coaches, or how your organization can become SAM Certified so you can use this program to serve the needs of your school, university, or professional sports organization.