Get More Done in Less Time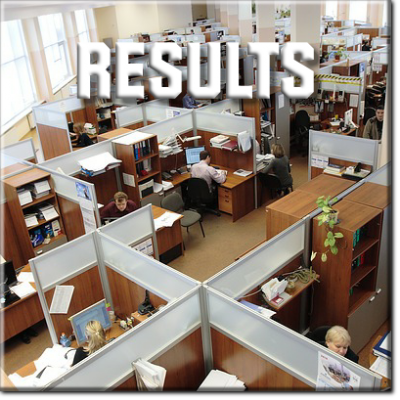 Productivity is about getting more things done the right way, and in less time. It's the "philosopher's stone" of any business or organization. The challenge is getting everyone working as one, so the collaborative, cooperative spirit of the team has everyone working for the same outcome - RESULTS!
It means not just hiring good people, but properly positioning them where they operate in their strength zone. This is the place where they are not only highly productive but they feel motivated, empowered and fulfilled.
We can help you identify this "Goldilocks Zone" where everything is "just right" for everyone on the team so each person is operating in areas where they are best suited to add value and contribute to the success of the organization.

Everyone Working Together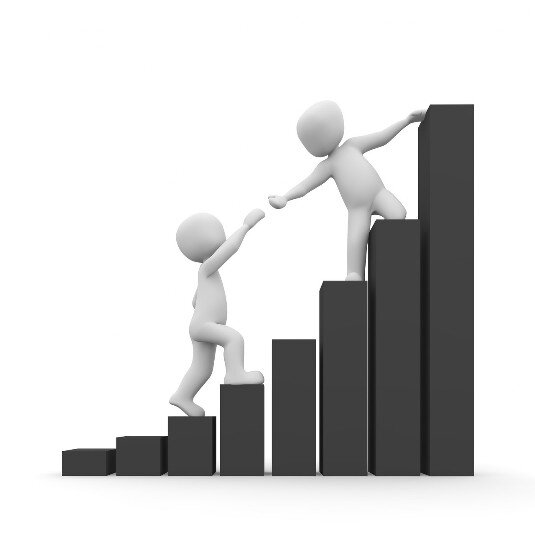 When we can get everyone on the team performing in the areas they excel, based on their Attitudinal hardwiring, they thrive and so does your organization.
And when you have everyone working in their strength zone, doing what they do best, they are more productive and more collaborative with those around them.
When Attitude and Outcomes are aligned, everyone learns to pull together, work together, serve and support one another.
The result is a high-performance, non-leader-dependent team that is cooperative, collaborative, and outcomes-focused, serving the organization and its audience well.
This takes team-building to an entirely different level, where creating an exceptional experience for the customers you serve the standard and not the exception.

Real Life Results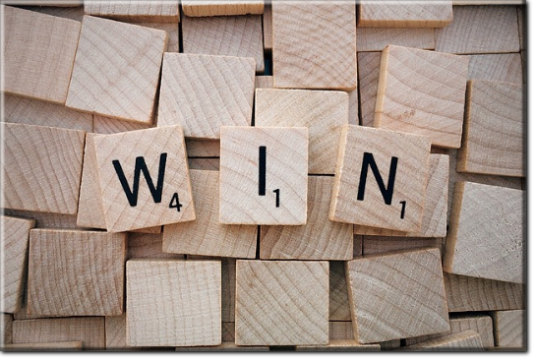 If you want more WINs for your team, your organization, and the customers you serve, you'll want to talk to one of our coaches about how to get more Real Life Results in your organization.
Whether you're a for-profit, a non-profit, or an all-volunteer group looking to make a difference, what you can learn from Real Life can allow you to better make assignments, select teammates, and structure your organization to maximize opportunities for more successful outcomes.